Homeopathy doctors hyderabad
Dr. Anki Reddy was created to provide quality health care at an affordable cost. In our quest to provide the best quality medical care, we have succeeded in obtaining the best panel of physicians from all fields of medicine. Dr. Ankireddy's clinical treatment with his own unique approach distinguished a set of formulas treated plus a lakh patient over two decades of practice.
Sneha homeopathy clinical treats:
Skin disorders, digestive problems, headaches, allergies, recurrent infections and joint pain.
Hormonal disorders, including infertility, premenstrual syndrome (PMT) and menopausal problems.
Difficulties with emotions such as stress, depression, grief, anxiety, fear or anger.
Health problems that have not been helped by conventional medicine.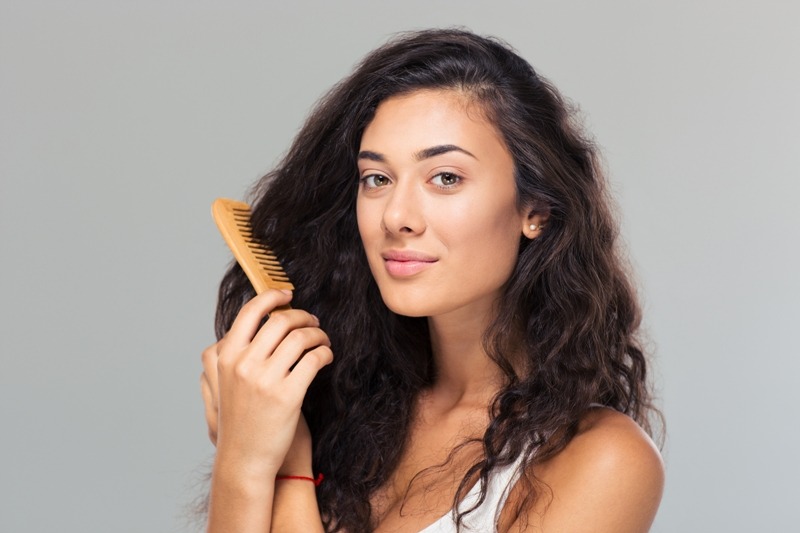 Here we provide the homeopathic medicine a safe and natural medicine system that works with your body to restore overall balance - alleviating symptoms and promoting long-term health.
Here we provide homeopathy remedies that include a minimal dose and are gentle, subtle and powerful. They are not addictive and are safe for all ages, from pregnant women to newborns and the elderly. More than 90,000 cases and Lakhs of patients have benefited from treatment provided by Sneha Homeopathy Clinic.